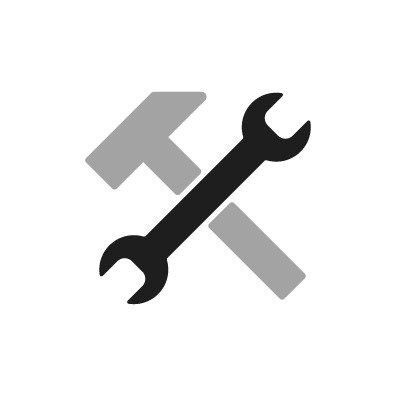 CNC LATHE OPERATOR - SETTER
FULL TIME
LOCATION
Stafford ST18, UK
POSITION DESCRIPTION
We are looking to recruit a Mazak CNC Machinist – Operator / Setter / to join our existing team of engineers in Hixon, Staffordshire.

SALARY
£24,000.00 to £30,000.00 /year
WHAT WE CAN OFFER
- Salary from £12.50 up to £15.63 p/h
- Day Shift 37.5 hours per week
- 28 days holiday inc Bank Holidays

POSITION REQUIREMENTS
- Minimum of one year relevant experience required
- Good knowledge of Mazatrol controls
- Previous experience of Mazak machines: Quickturn
- Capable of reading technical drawing
- Experienced at working to close tolerances
Bulldog Gear Ltd is a leading manufacturer of fitness equipment in the UK & Europe. You will be joining a highly motivated team, expected to work independently to high standards.

If you are interested in the position above please send us your CV and accompanying cover letter.