Founded seven years ago in Staffordshire, Bulldog Gear has grown into Europe's leading manufacturer of strength and conditioning equipment.As the company has grown rapidly, reaching every corner of the globe, the team has had to grow too.
We're a small, tight-knit group who place importance on creativity, passion and communication in the work place.If you're a driven worker who wants to be part of something special, take a look at our current vacancies.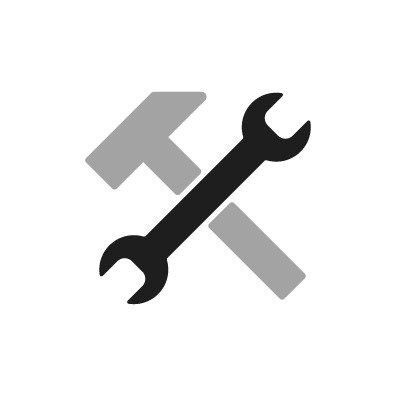 The department responsible for manufacturing
our products. From welding to laser cutting to
operating the CNC machine, Bulldog Gear's
fabricators are highly skilled.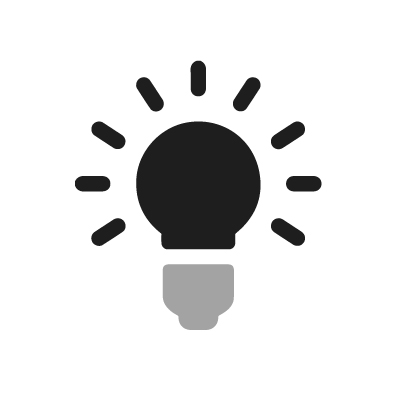 Working alongside the draftsman, marketing and photography departments the creative team create visual images for internal and external use. Nothing is published without the creative team working their magic!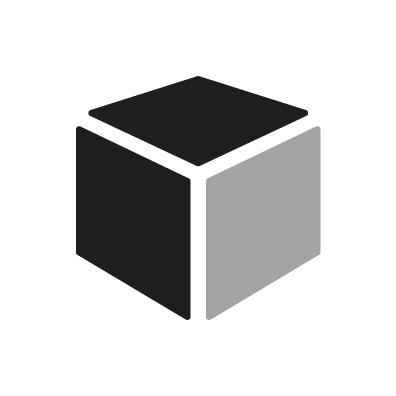 The heart of Bulldog Gear, the Warehouse
and Logistics department keep everything ticking -
organising stock, packaging products and
delivering them to customers.